Summer Reading Program 2017
Reading By Design
Register now at the library–all programs are FREE
Animal Tales      
Opening Show
June 8, 1:00  or 3:00 p.m.
Library Community Room
Animal "Guests": Honduran milk snake, 4 eyed opossum, Rococo toad, timber wolf, Chaco gold knee tarantula, and a Lanner falcon.  Come and meet them!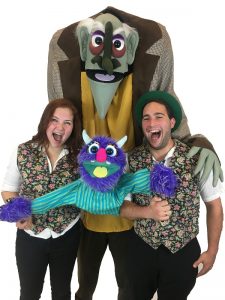 Madcap Puppets of Cincinnati
"Jumping Over the Moon"
July 12 
Lawrenceville High School
Auditorium
Book Club Selection for June   
Neverhome by Laird Hunt
 Our club meets first Thursday of every month at 5:30 p.m. New members are always welcome to attend.
See the reading list for 2017 by clicking here.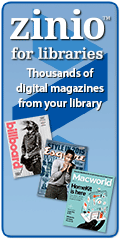 Free digital magazines!
Click on the Zinio icon to the left to create an account using a Lawrence Public Library  card barcode.   Patrons will need an email address and a password to create an account or to login.  Magazines may be read on a mobile device (by downloading a Zinio app) or by reading immediately in the browser on a personal computer.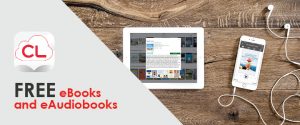 3M Cloud Library: How to get started
Ancestry.com FOR FREE 
Only from inside the library, using our computers or yours