Summer Reading Program–Register now at the library!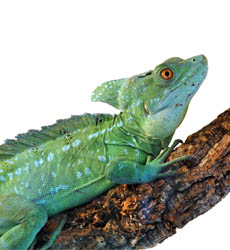 Opening Show on Thursday, June 9.
1:00 p.m. Parkside Elementary Lawrenceville
3:30 p.m. Lanterman Park pavilion in Bridgeport
Teen Book Club Selection for June:
Matched by Ally Condie
Next meeting will be at the library on Tuesday, June 7, at 5:30.  If you want to read along, call the library to request a copy (library card required).  New members are welcome.
  New at our Library: Free digital magazines!
Click on the Zinio icon to the left to create an account using a Lawrence Public Library  card barcode.   Patrons will need an email address and a password to create an account or to login.  Magazines may be read on a mobile device (by downloading a Zinio app) or by reading immediately in the browser on a personal computer.  
Our club meets first Thursday of every month at 5:30 p.m. New members are always welcome to attend. See all the titles for 2016
eBook Readers:
If you have been using Southern Illinois Libraries on the Go (Overdrive) through the Lawrence Public Library, please be aware that this service was discontinued on April 1, 2016. The eBook collection was transferred to 3M Cloud Library. It is now our exclusive platform for eBooks and downloadable audio books. For those of you who are new to the Cloud Library, please visit ebook.3m.com or see below for instructions. With a little practice it is just as easy to use as Overdrive. Kindle Fire works with the Cloud Library, but basic KIndles do not. You may have another device, such as a smart phone, table, laptop, or desktop computer that you can use to access the Cloud Library. Contact the library if you need assistance at 943-3016 or lawrencepubliclibrary@yahoo.com.
3M Cloud Library: How to get started (step by step) click here.
Ancestry.com FOR FREE 
Only from inside the library, using our computers or yours