The Life of a Dog and Other Tales
by Gary Totten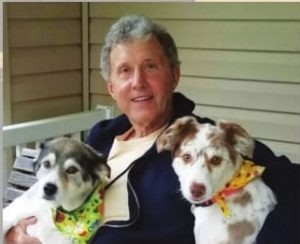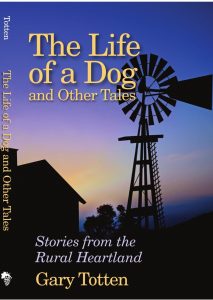 Author Gary Totten will visit the library with his dog Betsey on Saturday, March 17
10:00 a.m.  to 3:00 p.m.
Betsey does tricks!
Adult Evening Program
Louisa May Alcott  "Noble Discontent"
Wednesday, April 11, at 7:00 p.m.
Debra Ann Miller, performer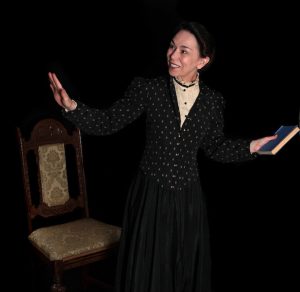 Book Club Selection  
Hidden Figures
   Meeting  Time: first Thursday of every month at 5:30 p.m. in the Reference Room of the library.   Reading List for 2018.  New members are always welcome.                                                        
We order books through the library system so there is no cost to join and participate.  Light refreshments are served;  meeting lasts until we close at 7:00 p.m.

Free digital magazines!
Click on the RBdigital icon to the left (formerly known as Zinio) to create an account using a Lawrence Public Library  card barcode.   Patrons will need an email address and a password to create an account or to login.  Magazines may be read on a mobile device (by downloading the app) or by reading immediately in the browser on a personal computer.  
Ancestry.com FOR FREE 
Only from inside the library, using our computers or yours