Upcoming Events
 Debra Ann Miller presents
"Mrs. Lincoln's Salon" 
Wednesday, April 19th at 7:00 p.m.
Library Community Room
Free and Open to the Public
From her website :  "Mrs. Lincoln's Salon takes place in her Blue Room on April 4th, 1865.  Mr. Lincoln and their youngest son Tad are at City Point, Robert, their eldest, is with General Grant in pursuit of Robert E Lee and Mary is alone in the Executive Mansion.  The audience is invited to reminisce with Mrs. Lincoln about her childhood, her days in Springfield and her children as she celebrates Tad's 12th birthday, and the end of the Civil War. Drawing from her own letters to friends, family and political figures of the era, Mrs. Lincoln's Salon paints a picture of Mary Lincoln that is both sympathetic and truthful."
New Items at the Library–see the March list here. 
For Kids–Special Guests
Wednesday, April 12 at 10:45 a.m.
Leah Miller, Educator/University of Illinois Extension, will present a short program on growing plants during Story Time.
Wednesday, May 10 at 10:30 a.m.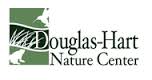 Dakota Radford, Educator with the Douglas-Hart Nature Center, returns on to present "Wonderful Wings", an interactive program for kids of all ages.  Details to follow. 
Book Club Selection for April 2017:  
  Middlesex by Jeffrey Eugenides
 Our club meets first Thursday of every month at 5:30 p.m. New members are always welcome to attend. See the reading list for 2017 by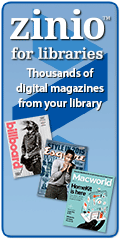 Free digital magazines!
Click on the Zinio icon to the left to create an account using a Lawrence Public Library  card barcode.   Patrons will need an email address and a password to create an account or to login.  Magazines may be read on a mobile device (by downloading a Zinio app) or by reading immediately in the browser on a personal computer.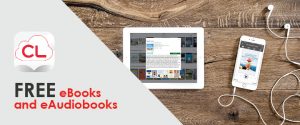 3M Cloud Library: How to get started
Ancestry.com FOR FREE 
Only from inside the library, using our computers or yours